ADU Construction in Hawthorne by FTR Renovation
Hawthorne, CA | April 5, 2023
Our ADU project in Hawthorne demonstrates FTR Renovation's finesse in optimizing limited spaces and navigating complex zoning requirements. The outcome is a space-efficient, stylish, and fully compliant ADU.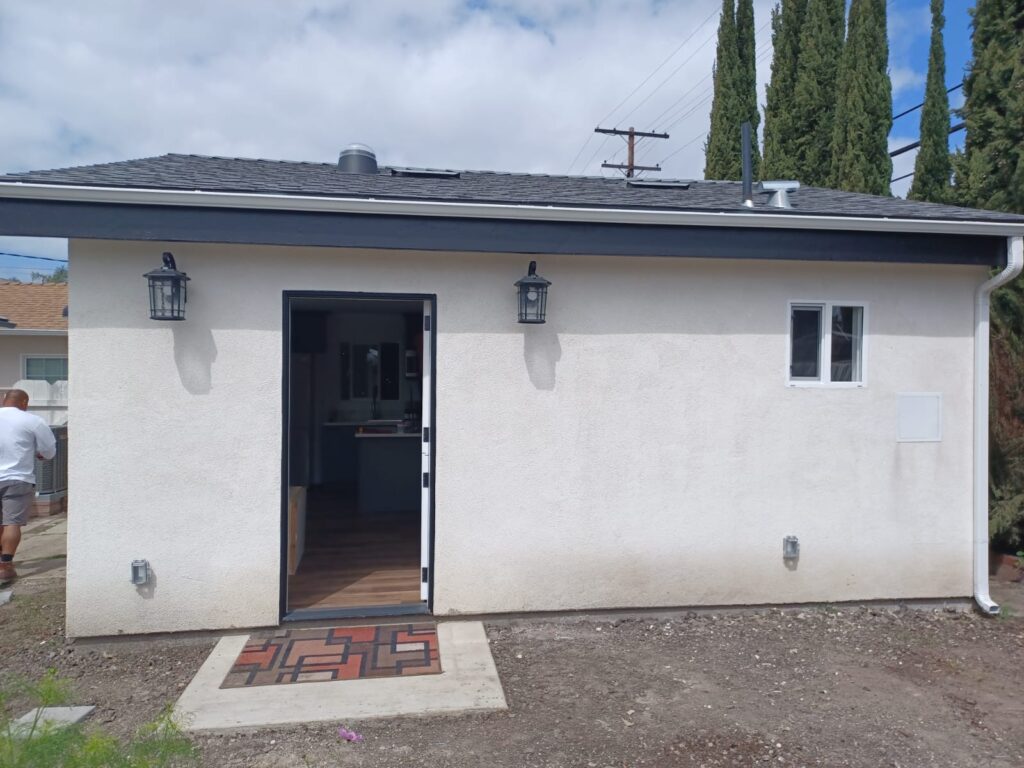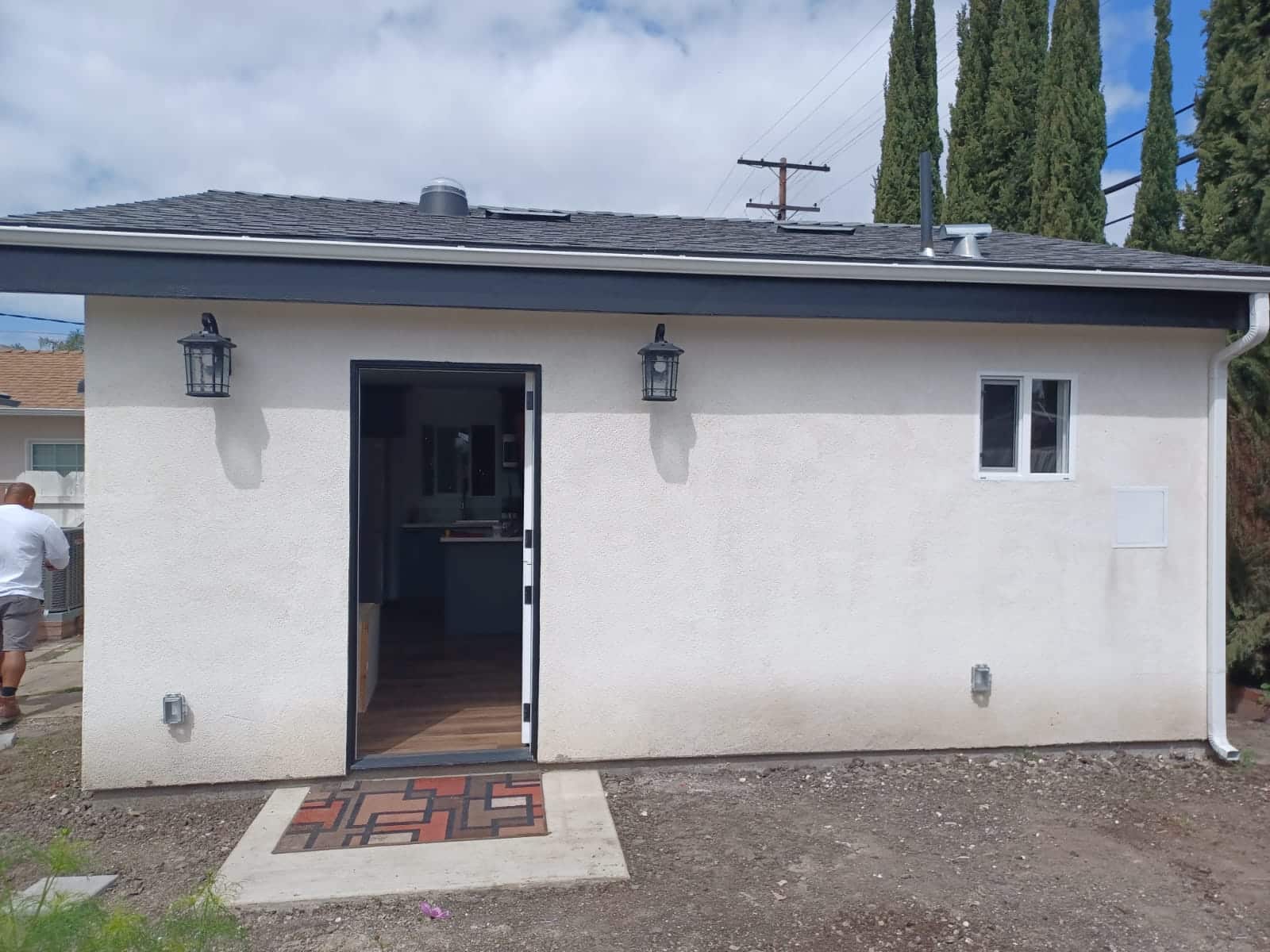 Building of a 1-bedroom, 1-bathroom Accessory Dwelling Unit (ADU).
Project Challenges
Limited Footprint: The challenge was to create a functional living space within a small area.
Zoning Requirements: Adhering to Hawthorne's specific regulations surrounding ADU construction.
Architectural Consistency: Ensuring the ADU's design was in harmony with the main home.
Objectives
Design a compact ADU that doesn't compromise on quality of life.
Achieve full compliance with local zoning ordinances.
Create an architectural style that mirrors the existing residence.
Results
Efficient Design: Crafted an ADU that's not just compact but also perfectly livable.
Legal Acumen: Navigated all zoning and permit necessities with zero hitches.
Design Continuity: Succeeded in maintaining a cohesive aesthetic with the primary residence.
Solutions & Strategy
Pre-Construction:
In-depth client meetings led to a design blueprint that capitalized on space-efficiency without skimping on comfort.
Core Components:
Bedroom: Incorporated built-in furnishings to conserve space while maintaining function.
Bathroom: Employed sleek design principles and top-tier fixtures for a luxurious feel.
Regulatory Compliance:
Managed the process of securing all relevant permits, staying aligned with Hawthorne's ADU regulations.
"FTR Renovation has transformed a complicated endeavor into a delightful experience. Our ADU seamlessly fits with our main home and serves its purpose beautifully."
– Sophia and Steve Johnson