Second Floor
Enhancing Your Home with Customized Second Floor Additions
Why Choose Our Second Floor Services?
At FTR Renovation, we specialize in creating personalized second-floor additions that transform your home's silhouette and functionality. Whether you're considering an additional bedroom suite, a multipurpose leisure room, or a tranquil retreat space, our team of seasoned professionals is dedicated to elevating your living experience with a custom-designed second story that fits your home's existing style and your personal needs.
Start your project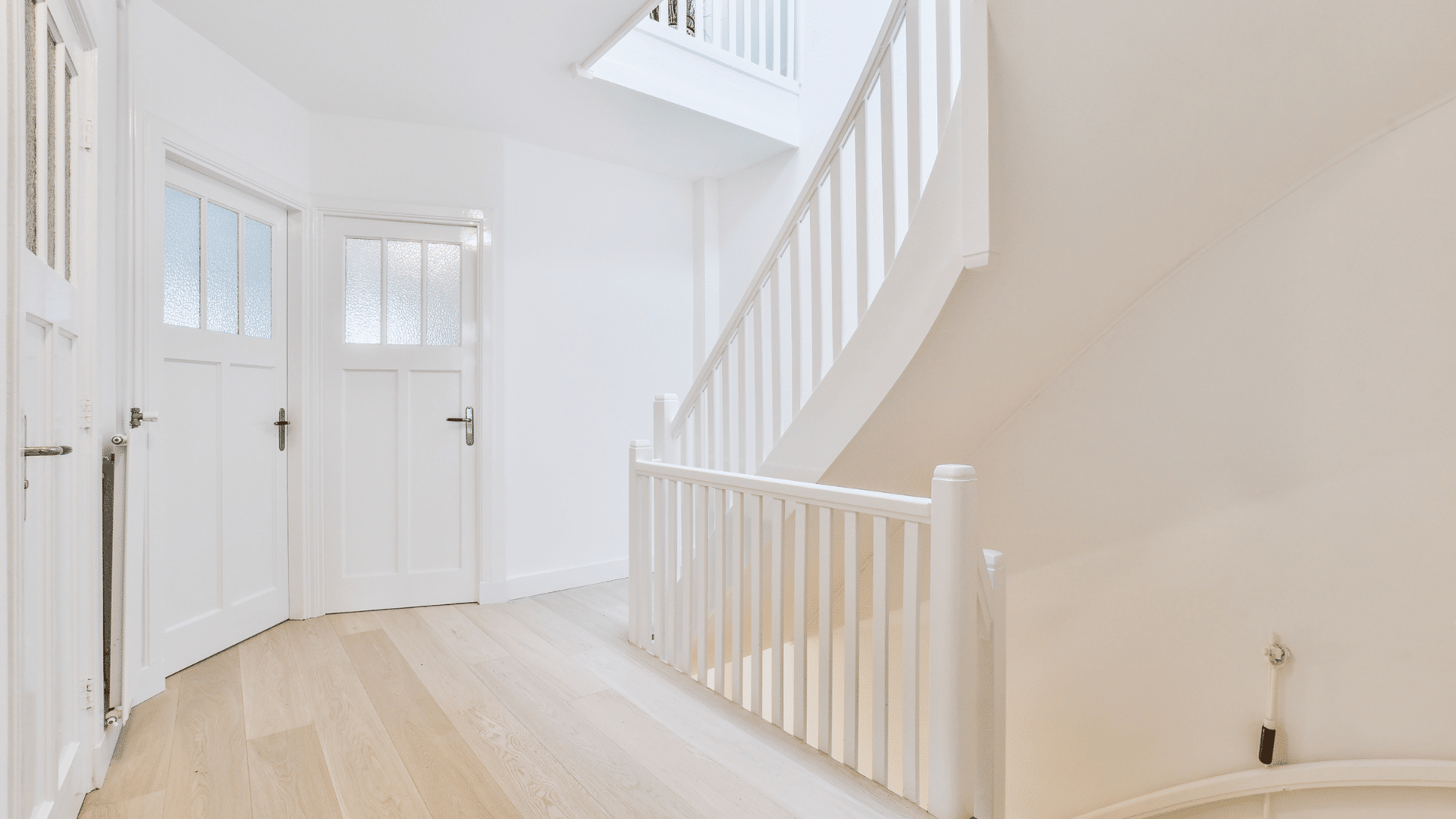 Designing and Building Your Elevated Dream Space

Our design and construction expertise is particularly crucial when adding a second floor. We navigate the complexities of building upwards, ensuring that every phase, from structural planning to the sophisticated finishes, complements your home's integrity and enhances its appeal.

We provide designs that are not only aesthetically pleasing but also structurally sound, melding with your home's current design narrative.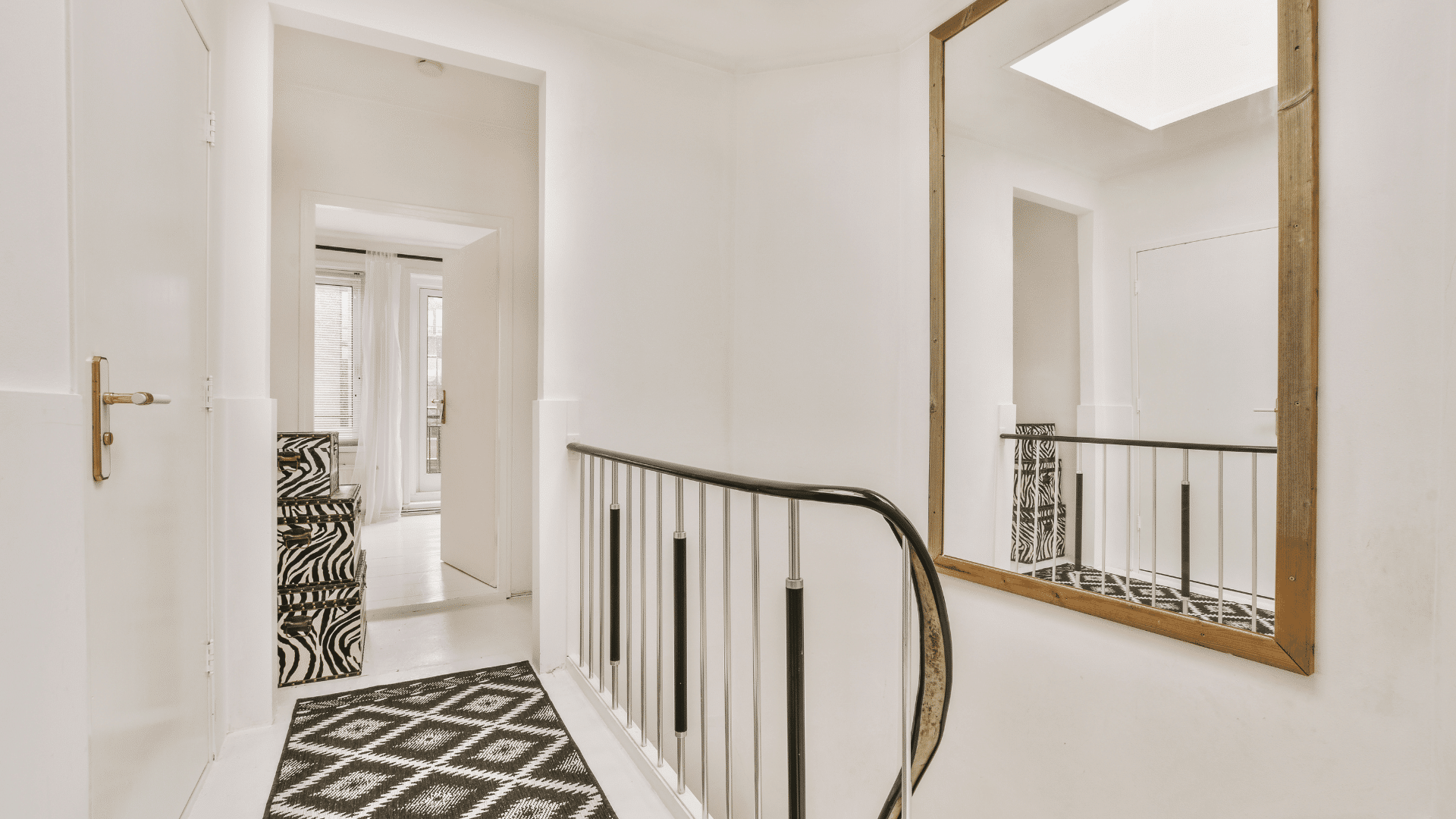 Second Floor Options

Whether you require a single-story, a second-story addition, or a specialized room for a specific purpose such as a home gym or a home theater, we can customize the design to meet your requirements.

Benefits of Second Floor Additions


Elevating your home with a second-floor addition brings a new dimension to your space. It's an opportunity to capitalize on scenic views, increase privacy, and create distinct zones within your home without sacrificing yard space.

Custom Second Story Design


Working in tandem with you, we ensure that the new addition feels like a part of the original blueprint, with thoughtful design that caters to your lifestyle and respects the architectural integrity of your existing home.
Create the Extra Space You Need
FTR Renovation's expertise in second-floor additions ensures that your new space is more than an afterthought—it's a well-integrated expansion of your home's narrative. We focus on creating functional, beautiful spaces that cater to your changing life, whether it's a serene parent's retreat or a vibrant entertainment hub for your family and friends.
Our Second Story Addition Services


Our Second Floor Services

We manage every aspect of your second-floor addition, from the inception of a concept to the final construction phase. Our full-spectrum services are designed to deliver a hassle-free experience, ensuring that each element of the second story—from the foundational supports to the architectural flourish—is executed with precision and care.

Start your project

High-Quality Construction and Finishes for Your Second Story


Craftsmanship that Endures

Our commitment to excellence is particularly evident in our second-floor projects. We utilize the finest materials and advanced construction practices to ensure your new addition is not only visually impressive but also enduring and resilient, crafted to withstand the test of time and elements.

Start your project
Ready to schedule your free estimate?