Expand Your Living Space with Room Additions
Room Addition
Enhancing Your Home with Customized Room Additions
Why Choose Our Room Addition Services?
At FTR Renovation, we understand that your home needs to adapt as your needs evolve. That's why we offer tailored room addition solutions to address your specific requirements. Whether you're looking to add a spacious family room, a guest bedroom, a home office, or a sunroom, our team of experts will work closely with you to bring your vision to life.
Start your project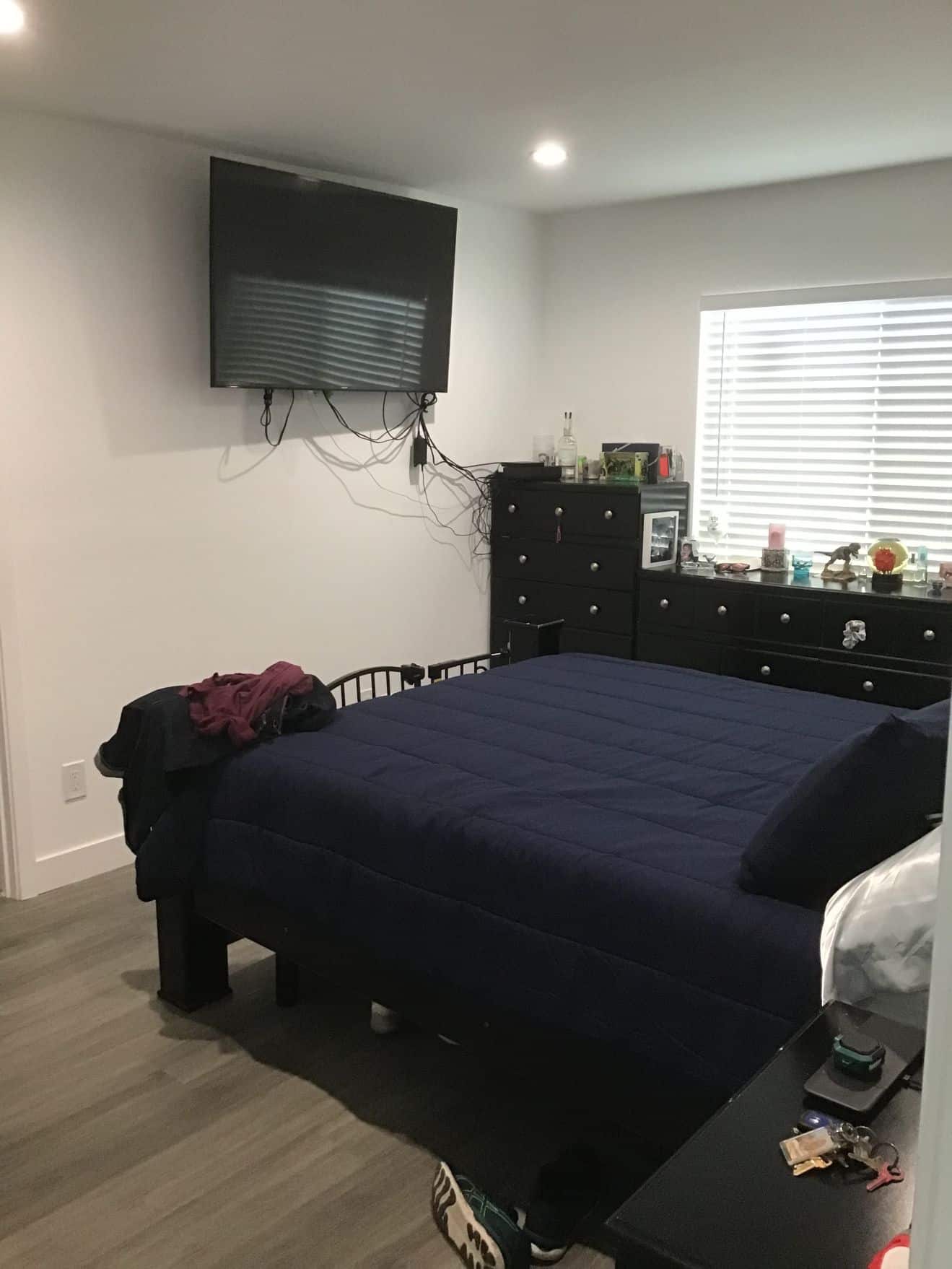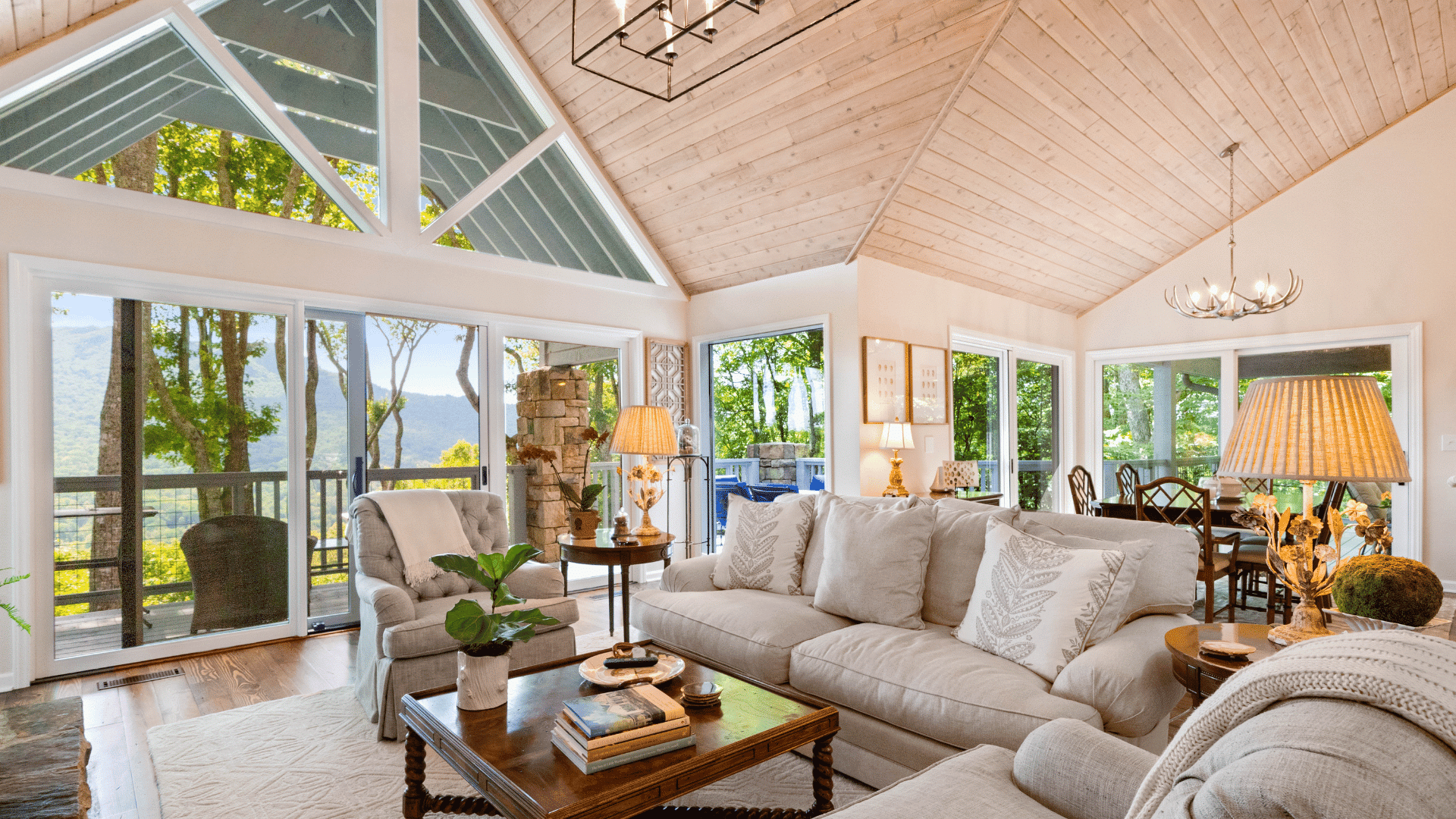 Designing and Building Your Dream Space
With our combined expertise in design and construction, we take care of every step of the process, from conceptual design to the final touches of construction.

Our architects and designers collaborate with you to create a design that seamlessly integrates with your existing home's aesthetics while meeting your functional and stylistic preferences.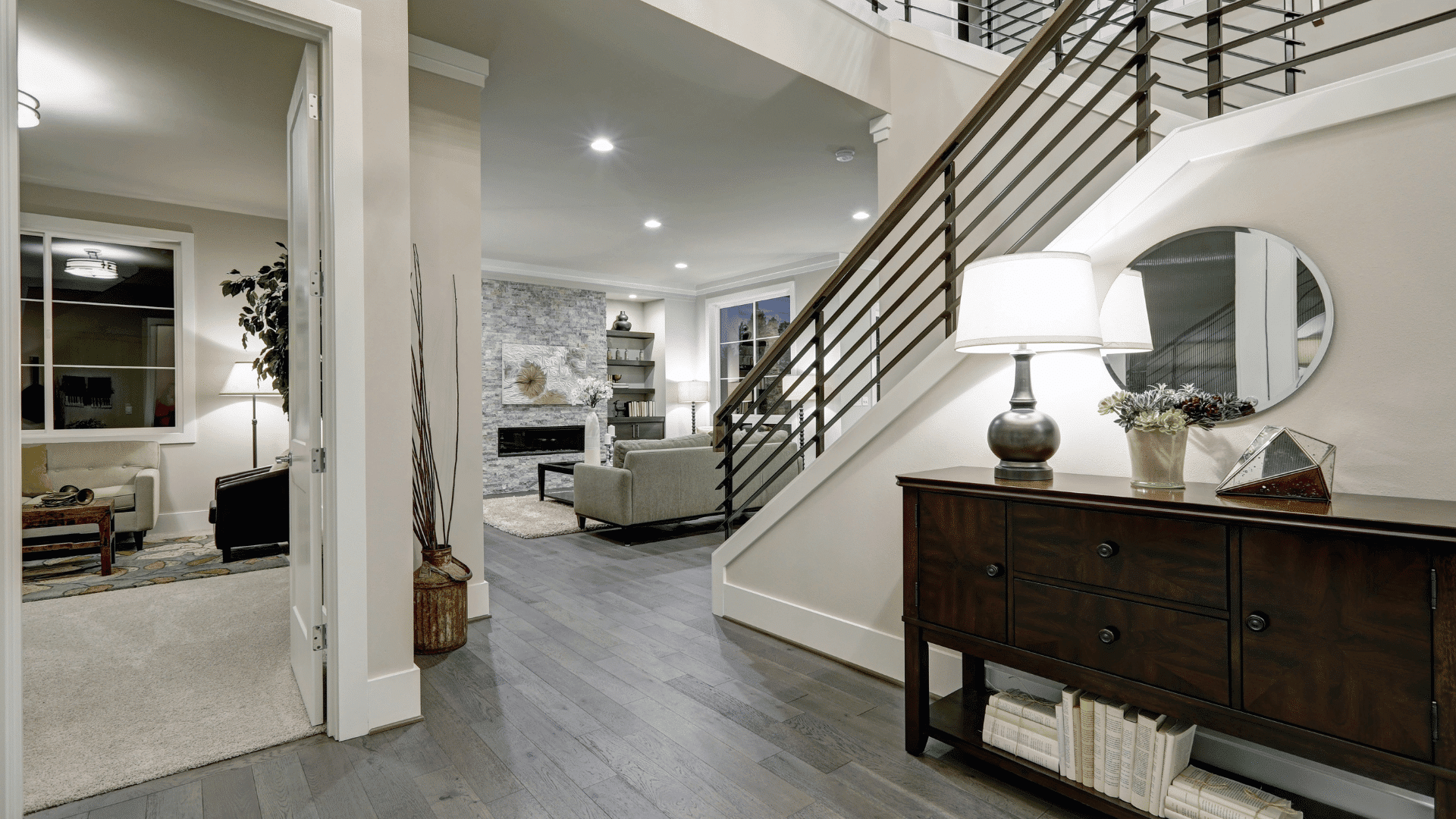 Room Addition Options

Whether you require a single-story extension, a second-story addition, or a specialized room for a specific purpose such as a home gym or a home theater, we can customize the design to meet your requirements.

Benefits of Room Additions

Room additions provide numerous benefits beyond additional space. Room additions also eliminate the need for moving to a new house by expanding and adapting your current home to suit your evolving needs.

Custom Room Design

Our skilled designers collaborate closely with you to create a custom room design that reflects your style, complements your existing home, and fulfills your specific requirements.
Expand Your Living Space with Room Additions
Create the Extra Space You Need
FTR Renovation specializes in room additions that allow you to expand your living space and accommodate your evolving needs. Whether you need an additional bedroom, a home office, a playroom for the kids, or a spacious family room, our team of experts will work with you to create a seamless and functional room addition that seamlessly integrates with your existing home.
Comprehensive Solutions for Your Home Expansion

Our Room Addition Services

From initial concept to final construction, we offer comprehensive room addition services tailored to your specific requirements. Our experienced team handles every aspect of the process, from architectural design and permits to construction and finishing touches. With our attention to detail and commitment to quality, we ensure a successful room addition project that enhances the functionality and value of your home.

Start your project

High-Quality Construction and Finishes

Craftsmanship that Endures

We take pride in delivering high-quality construction and finishes for all our room addition projects. Our skilled craftsmen use premium materials and employ proven construction techniques to ensure durability, longevity, and structural integrity. From foundation to roofing, we pay meticulous attention to detail to create a room addition that not only looks stunning but also stands the test of time.

Start your project
Let's Expand Your Living Space
Explore our gallery to get a glimpse of our high-quality services.
See our gallery
Showcasing Our Quality Workmanship
Ready to schedule your free estimate?