California ADUs - permits, financing, design, and builds.
Looking to build an ADU?
Fill out our request form:
Maximize your property's value with Southern California's Premier ADU and Garage Conversion specialists.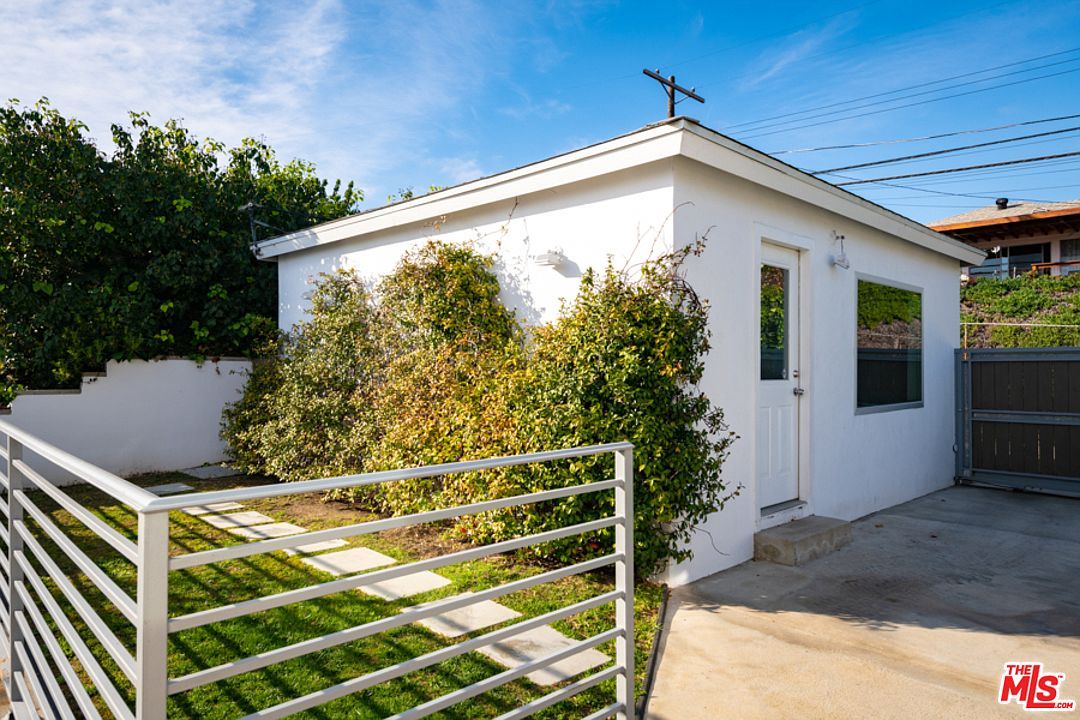 At FTR, we're not just builders— we're partners on a journey to bring your vision to life.
Unlocking square footage.
Make the most out of your living space, whether you're adding an extra bedroom or a rentable ADU.
Developing diverse revenue.
Our projects create new revenue streams and expand living options for all types of homeowners.
Building flexible assets for homeowners.
Creating customizable spaces to meet family needs or enable rental income.
process
Upgrade Your Property in 3 Easy Steps
1
Get In Touch
Fill out our contact form and share your ADU or Garage Conversion idea.
2
Meet Our Experts
Meet and plan your project with our dedicated ADU specialists.
3
Personalize A Design
Receive a finalized design plan and custom estimates for your project.
Get Started
WHY FTR?
Better than the rest.
More than a construction company, FTR is about transforming spaces and maximizing property potential.
Over 40 Years of Expertise.
Four decades of mastery drives us. Our legacy spans over 1,000 completed projects in remodeling and ground-up construction.
Client-First Foundation.
Customer satisfaction is our top priority. Our consistent trust and communication-based process ensures projects reach completion without compromise.
Dependability You Can Count On.
Our experienced team is committed to reliability. We proudly stand by our 100% project completion rate. Every project is fully licensed and insured for your peace of mind.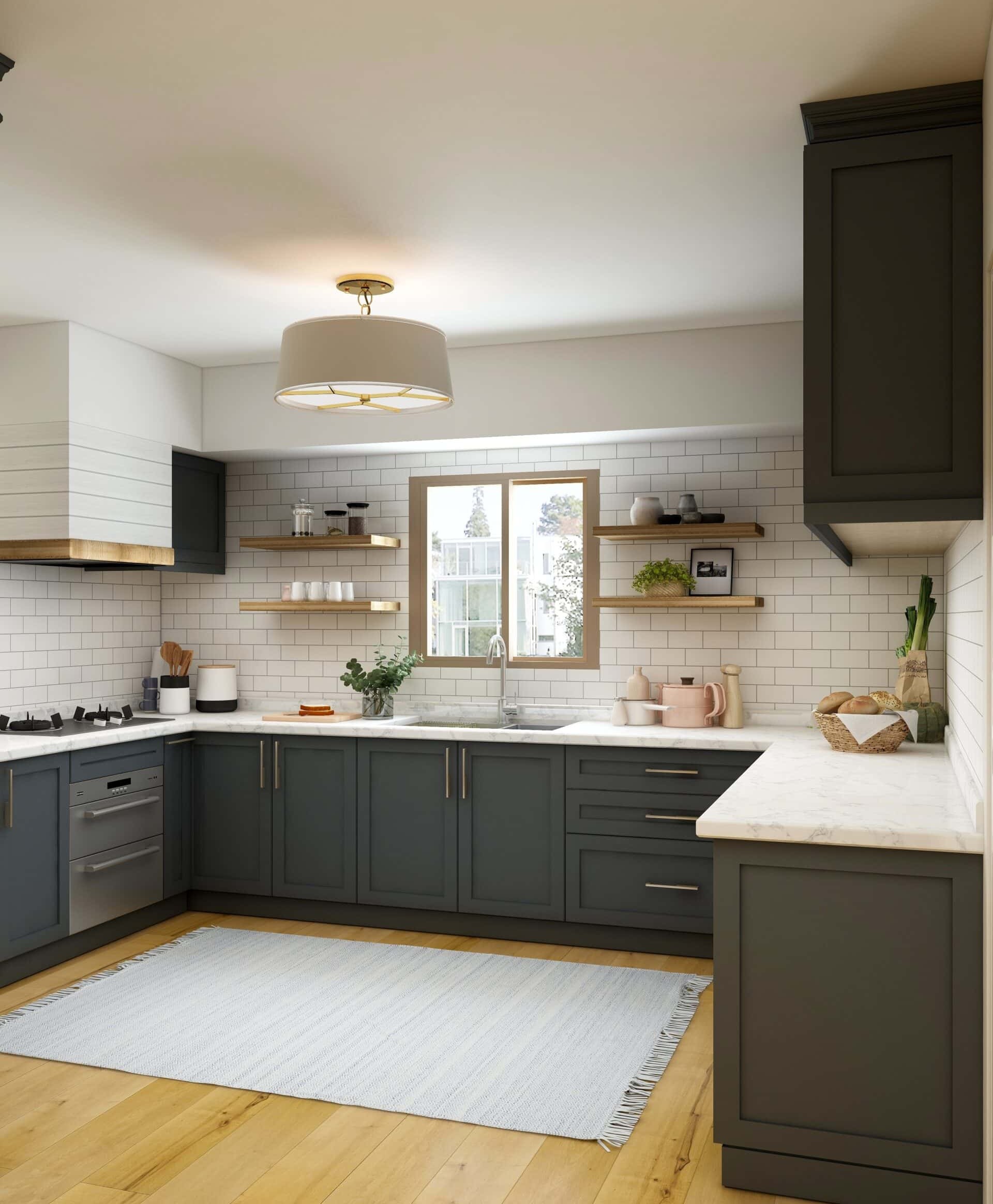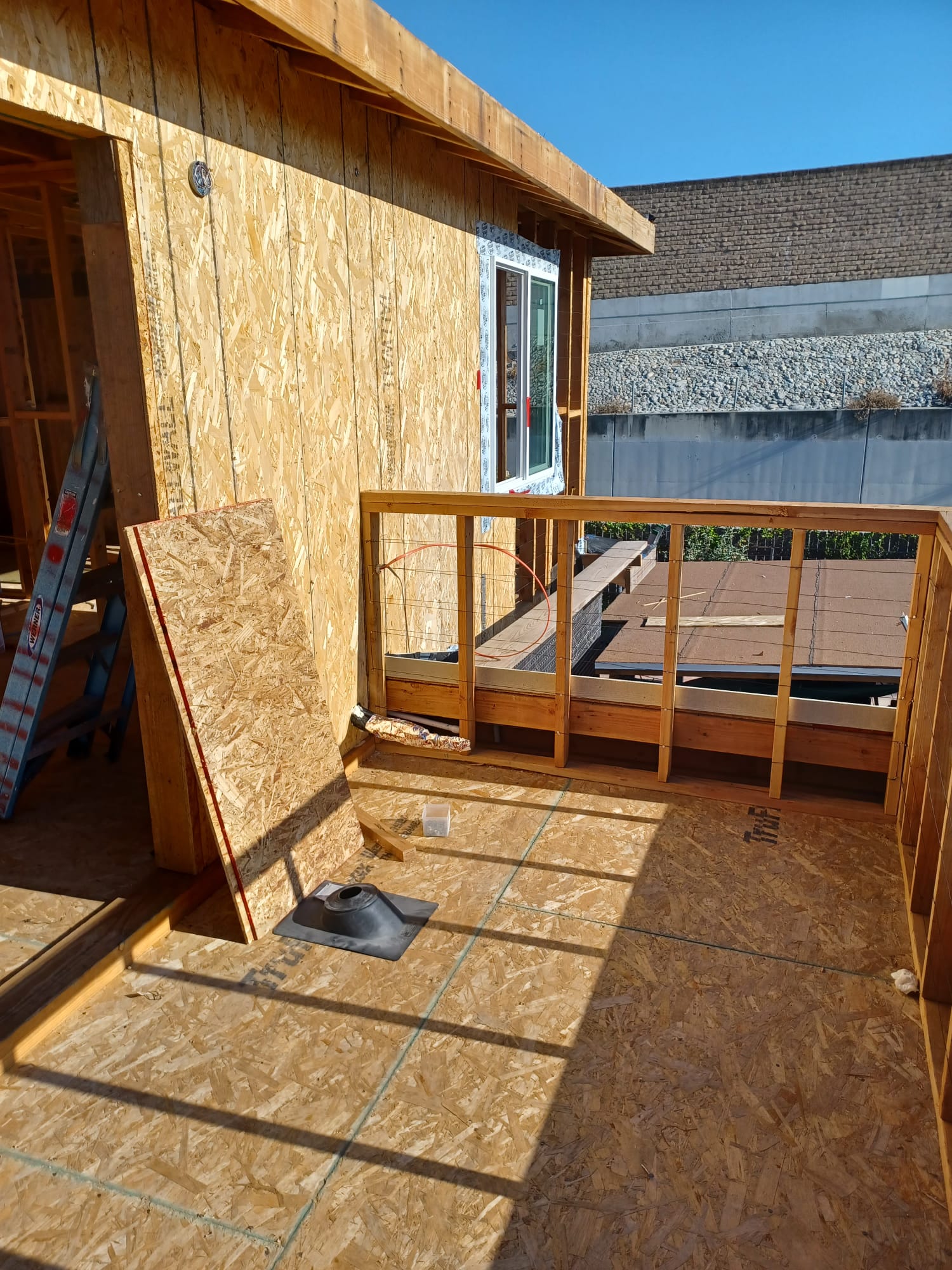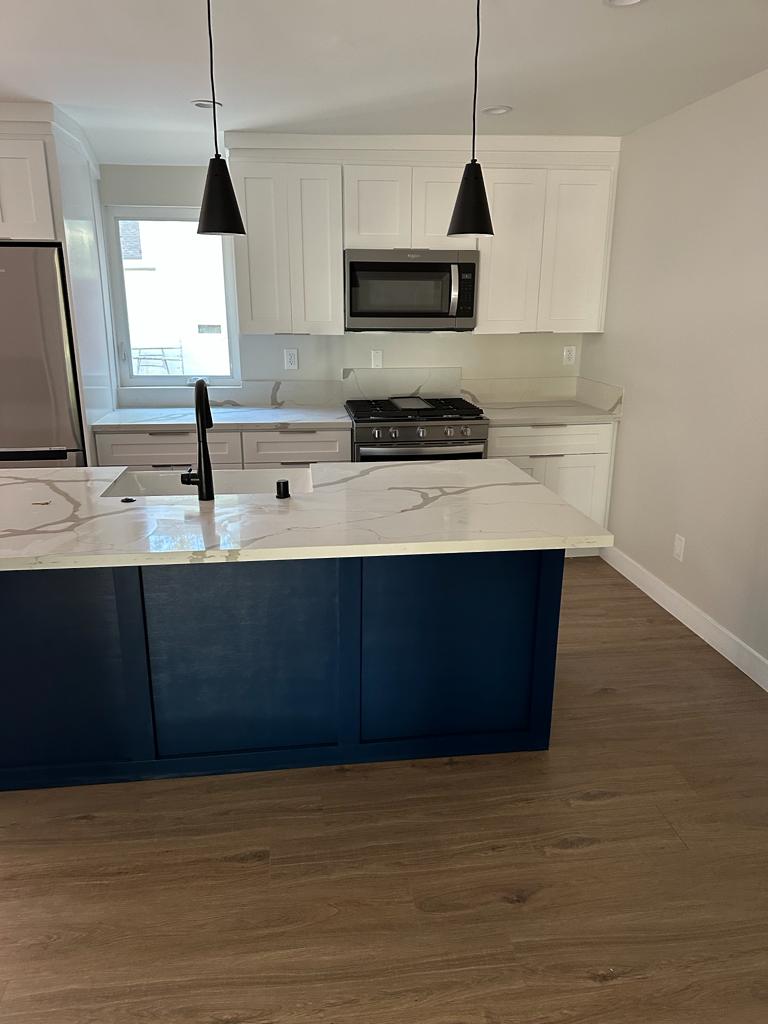 Premium Options For Multiple Homes
Our Services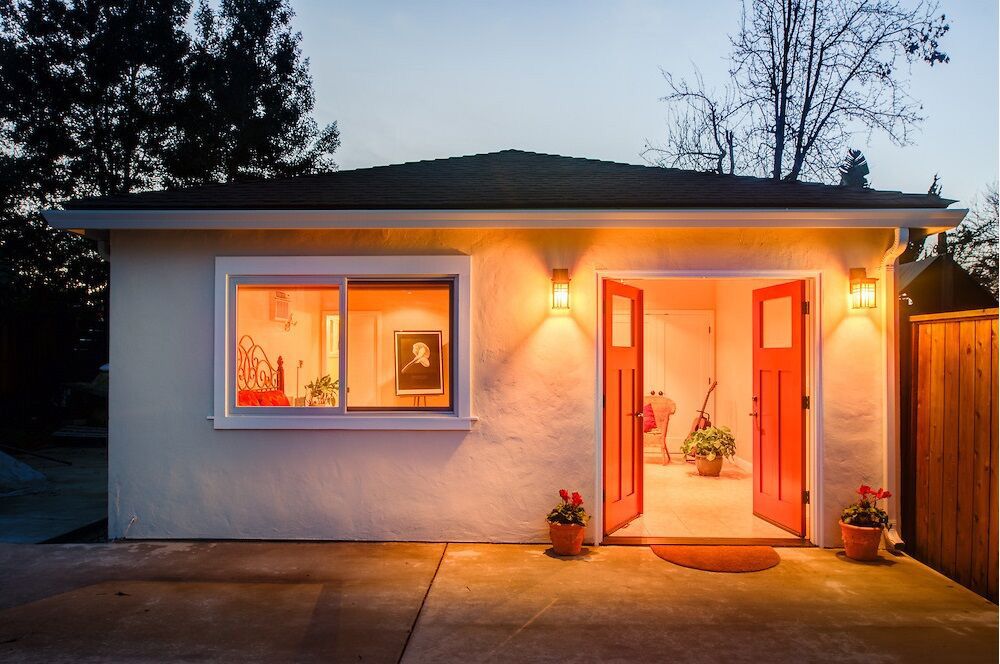 Unlock your property's potential with an Accessory Dwelling Unit. Fully customizable and made to order.
Learn More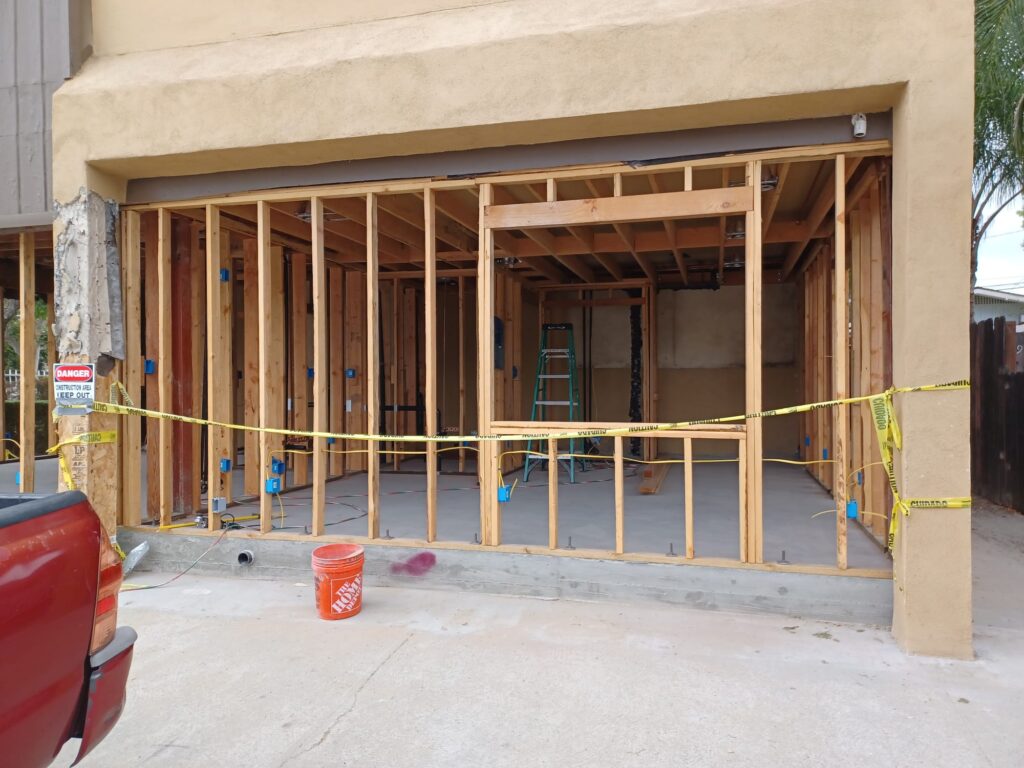 Transform under-utilized area into functional living space. Convert your garage into an ADU, studio, or more.
Learn More
Receive a Free ADU Guide
Our step-by-step infographic of the ADU process from start to finish.
Testimonials
hear What our Clients Have to say
I wanted to build out the garage as a big room for our daughter. I found these guys online and they came out for an estimate on the weekend! Which was convenient for my scheduled. I got a couple bids from other companies but FTR was the most professional and fair.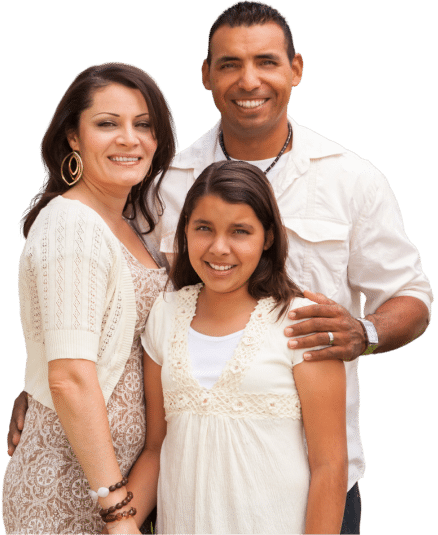 Kevin
Beverly Hills, CA
I called them for an estimate on an ADU and they were available same day. They were professional, quick and efficient. Highly recommendable ADU company!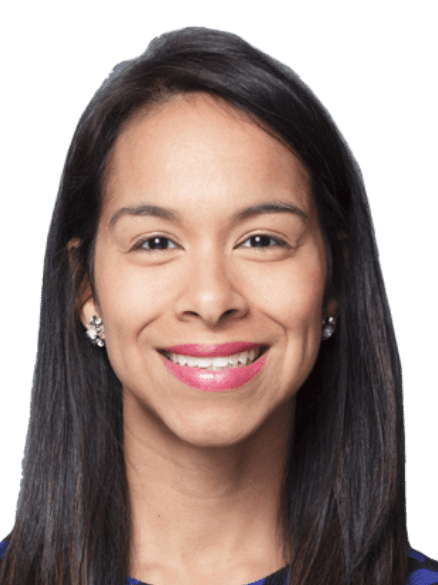 Eve
Los Angeles, CA
Amazing experience with this company from start to finish! I needed a quote for a new ADU Buildout. Foundation to Roof was by far the fairest price for what I needed. The remodel was quick and easy! I will call on them again for any other need I have! Such an great experience!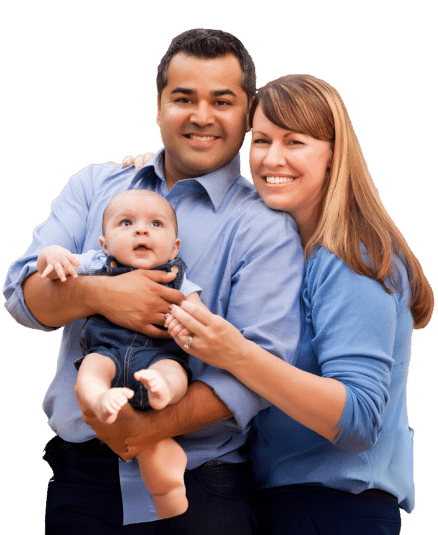 Jordan
Woodland Hills, CA
Interested in working with us?
Fill out this form to get connected.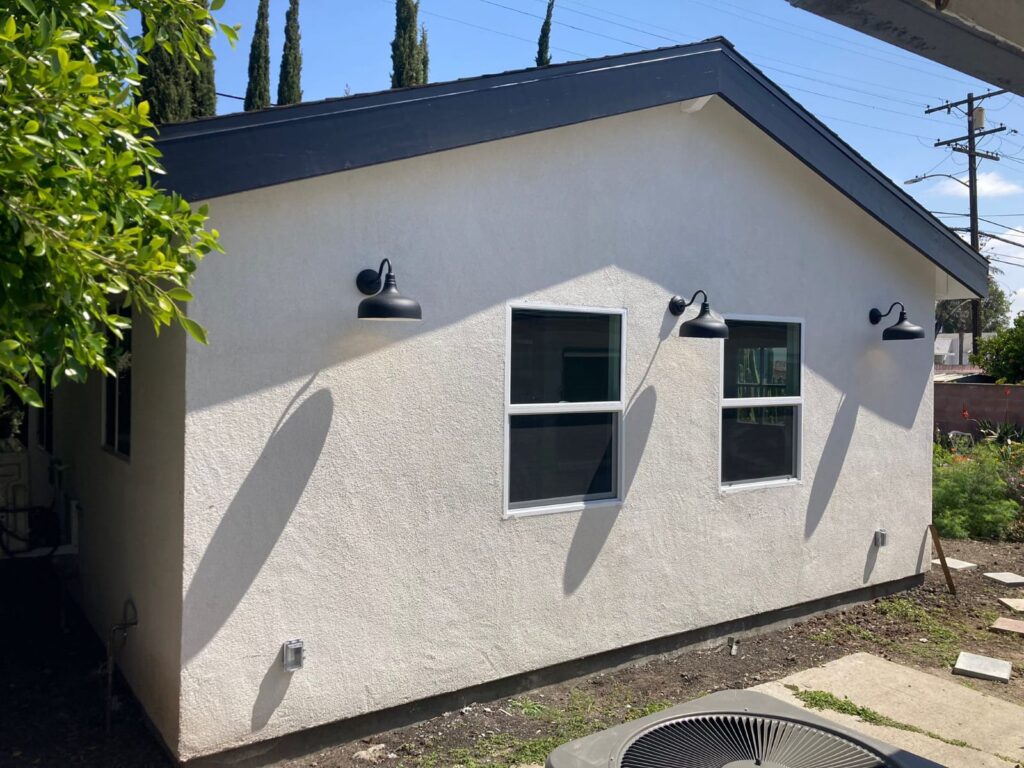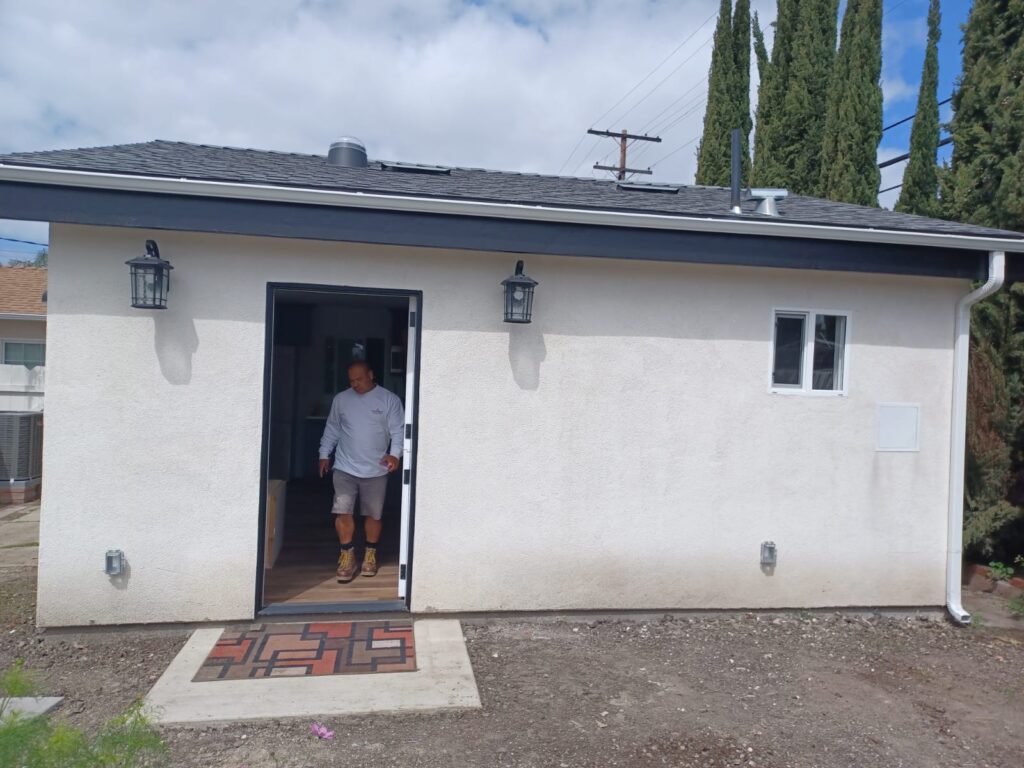 FTR Renovation & Build is a construction firm specializing in ADUs, Garage Conversions, and home rennovations. Serving the city of Los Angeles and the San Fernando Valley since 1999.
Quick, transparent communication
Fully licensed, fully certified
FREQUENTLY ASKED QUESTIONS
FAQs
What is the cost of using FTR Renovation & Build services?

The cost depends on a variety of different factors that will be covered and analyzed in depth during the first steps of working with FTR!
Average project costs can go from $50,000 to $600,000+
FTR Prides itself on taking on all projects regardless of the previous challenges. We work for a 100% completion rate!

How does FTR Renovation & Build stand out from other contractors?

With a 40-year legacy and over a thousand completed projects, we bring unparalleled experience to the table.
We prioritize transparent communication and keep our promises, making us a partner you can rely on.
Our team is fully licensed, insured, and covered by workers' comp, ensuring a stable and reliable service.

What types of projects are ideal for FTR Renovation & Build?

Whether it's an ADU (Accessory Dwelling Unit), garage conversion, or any other home improvement project, FTR's in-house specialists deliver unmatched craftsmanship.
We're not just ADU builders; we're your partners in transforming spaces and realizing your dream space.

Which regions are covered by FTR Renovation & Build?

We service all of California.

How can FTR Renovation & Build assist with my property upgrade?

FTR Renovation & Build is most known for its exceptionally talented ADU Builders, who's work in Garage Conversions and other accessory dwelling units enhance the value of your property regardless of what you're attempting to achieve with the new living space.
We collaborate with realtors and architects to bring your vision to life, ensuring a hassle-free experience.
We offer a straightforward 3-step approach—connect & share, expert meetup, and personalized plans—to effortlessly improve your property.

Is a garage conversion worth it?

Added Value: A well-executed garage conversion can add significant value to your property, sometimes covering the investment cost.
Additional Living Space: The extra square footage can serve various purposes—guest room, office, rental income—which can be invaluable depending on your needs.
Cost vs Benefit: If the cost of the conversion is less than the cost of an equivalent extension or moving to a bigger house, it might be worth it.
Permitting and Regulations: Check local zoning laws and permitting costs; sometimes the bureaucratic hurdles can make the conversion less appealing.

How much is a garage conversion in 2023?

Inflation and Material Costs: Due to inflation and rising material costs, it's reasonable to expect that 2023 costs could be higher than previous years.
Estimated Range: Considering potential inflation and changes in material costs, a safe estimate might be a 10-20% increase from 2021 costs. So, a basic conversion might start around $11,000-$16,500, mid-range around $22,000-$55,000, and high-end conversions could go up to $66,000 or more.

What is the cheapest way to convert a garage?

Simple Design: The more straightforward the design, the less you'll spend on specialized labor like electricians or plumbers.
No Bathroom or Kitchen: Adding plumbing significantly increases the cost, so consider designs that don't include a bathroom or kitchenette.

How much should a garage conversion cost?

Basic Conversion: Costs can start as low as $10,000 to $15,000 for a very basic conversion without a bathroom.
Mid-Range: A more typical range for a comfortable, functional conversion might be around $20,000 to $50,000.
High-End: Adding luxury finishes, a bathroom, or kitchenette can push costs up to $60,000 or more.

How to apply for ADU in Los Angeles?

Initial Research: Familiarize yourself with the ADU requirements in Los Angeles by consulting the Los Angeles Department of Building and Safety (LADBS) website.
Pre-Application Meeting: It's recommended to schedule a pre-application meeting with the planning department to review your proposal.
Submit Plans: Submit your architectural plans and other required documents to the LADBS for review.
Plan Review: Your plans will undergo multiple reviews including planning, building safety, fire safety, etc.
Permits: After approval, you will receive your permits to begin construction.
Inspections: Throughout the construction process, periodic inspections will be carried out to ensure compliance with the approved plans.