Backyard Remodeling
Transforming Your Outdoor Living Space
Why Choose Our Backyard Remodeling Services?
At FTR Renovation, we believe your backyard should be an extension of your indoor living space. That's why we offer bespoke backyard remodeling services that cater to your outdoor lifestyle. Whether you're dreaming of a tranquil garden retreat, a lively entertainment area, or a fully-equipped outdoor kitchen, our team is dedicated to turning your backyard into your personal oasis.
Start your project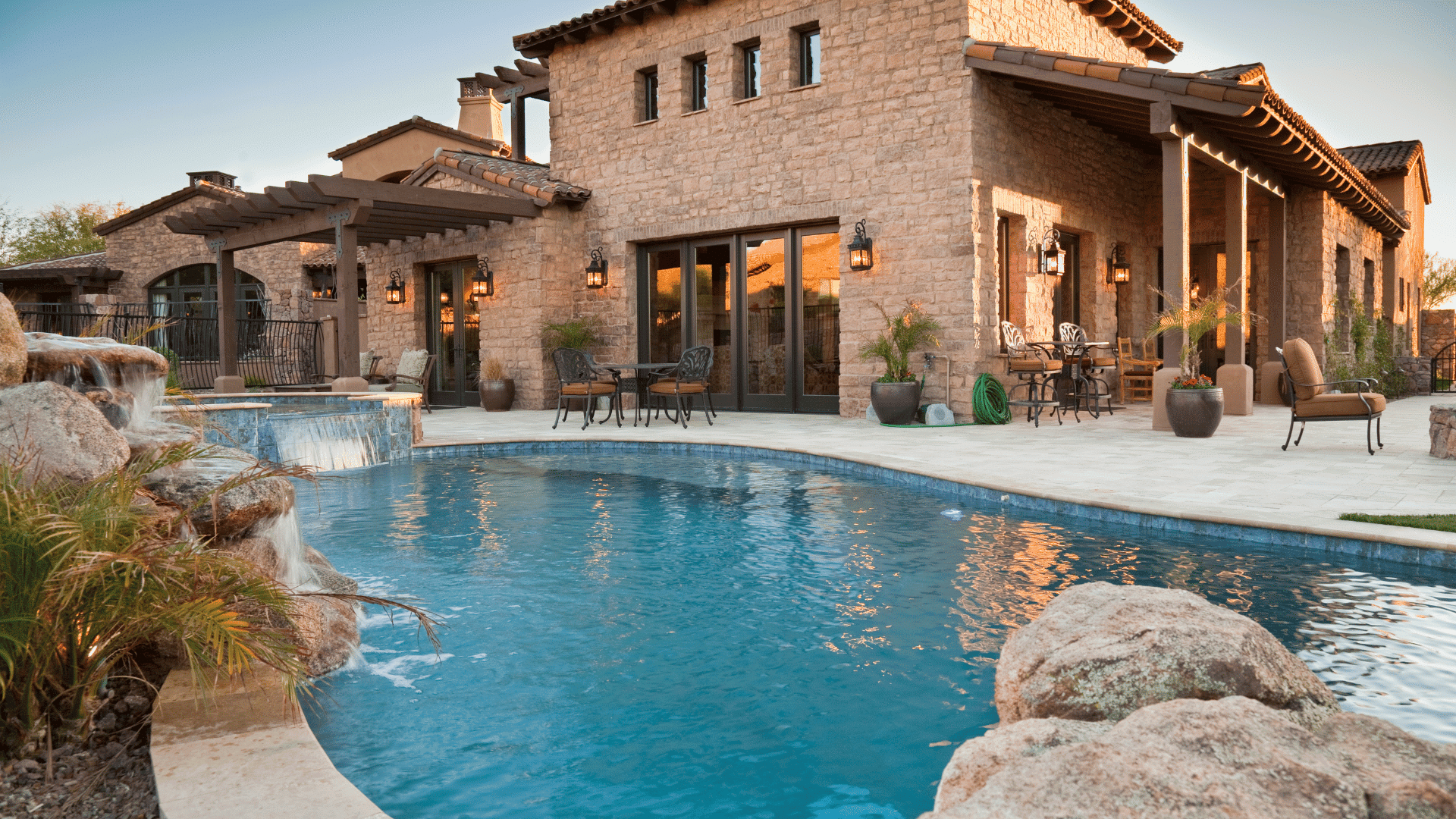 Crafting Your Outdoor Sanctuary

We handle every detail of your backyard transformation, from the initial landscape design to the installation of features like pools, decks, and outdoor lighting.

Our collaborative approach ensures that every aspect of your outdoor space complements your home's overall style while fulfilling your unique vision.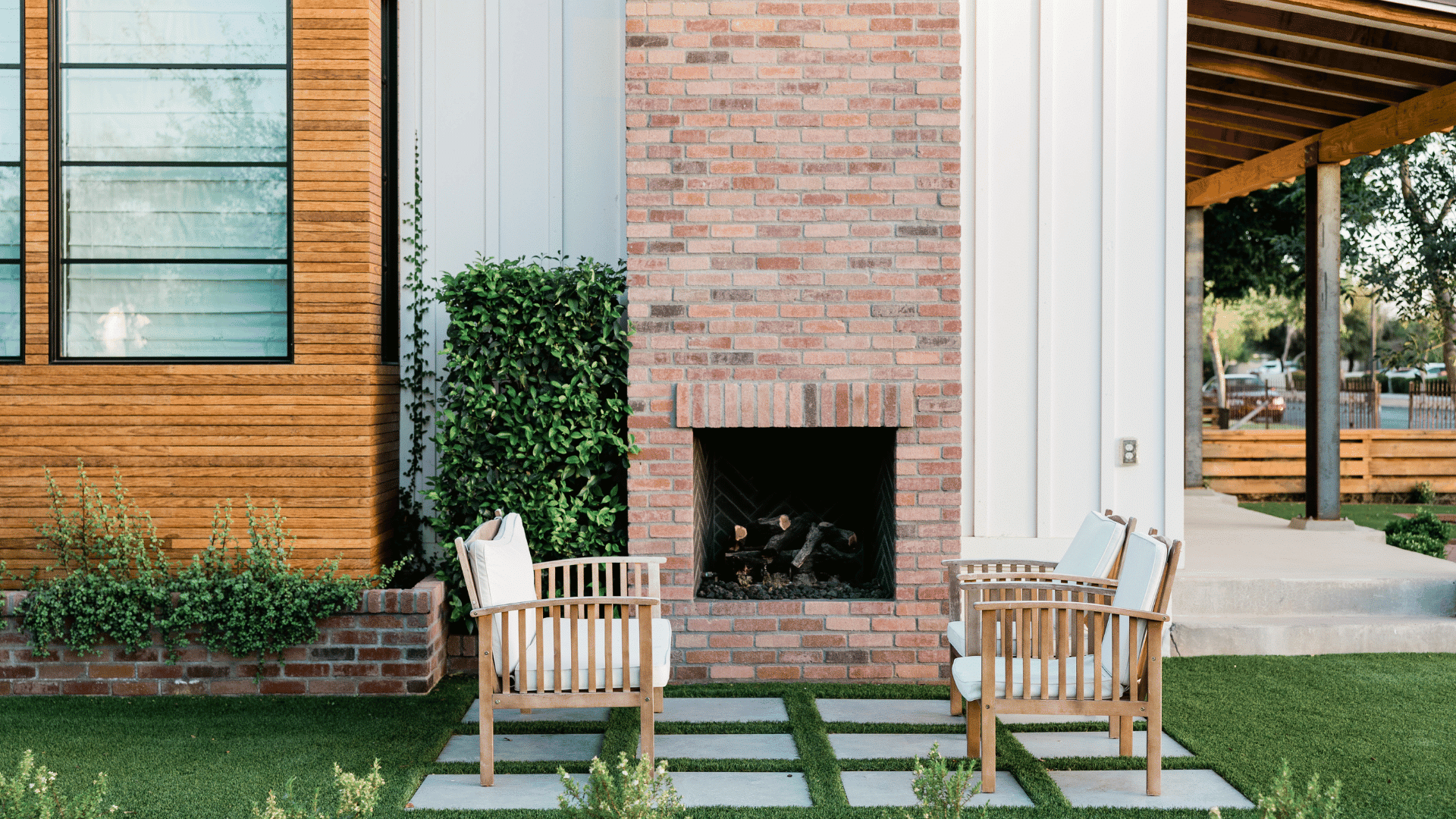 Backyard Remodeling Options


Our services range from complete landscape makeovers to the construction of outdoor structures like gazebos, pergolas, or patio covers. We can also integrate features such as fire pits, water features, and custom seating to create an inviting outdoor environment tailored to your preferences.

Advantages of Backyard Remodeling


A well-designed backyard not only enhances the beauty and functionality of your outdoor space but also increases the value of your home. It creates additional living space for relaxation, entertainment, and enjoyment of the natural surroundings.

Personalized Design for Outdoor Spaces


We work with you to craft a backyard design that's a perfect fit for your lifestyle. Whether it's a space for quiet contemplation or for hosting large gatherings, our designs are focused on creating the atmosphere you desire.
Expanding Your Home's Footprint

Our backyard remodeling services are designed to maximize your outdoor space's potential, providing you with a seamless transition from indoors to outdoors and increasing your overall living area.
Complete Backyard Remodeling Services


From planning and design to execution, our comprehensive backyard remodeling services include all aspects of creating your dream outdoor space, managed with our unwavering attention to detail and commitment to quality.

Start your project

Excellence in Outdoor Construction and Design


Our commitment to superior craftsmanship extends to our backyard remodeling projects. We use high-quality materials and meticulous construction practices to ensure your outdoor space is not only visually impressive but also durable and sustainable, crafted to enjoy for years to come.

Start your project
Ready to schedule your free estimate?