New Construction
Building Your Future with FTR Renovation
Why Choose Our New Construction Services?
At FTR Renovation, we don't just add to your home; we create new dimensions where your most ambitious visions for living space become a reality. Our new construction services are not about mere additions but crafting entirely new structures that resonate with your lifestyle aspirations and aesthetic values.
Start your project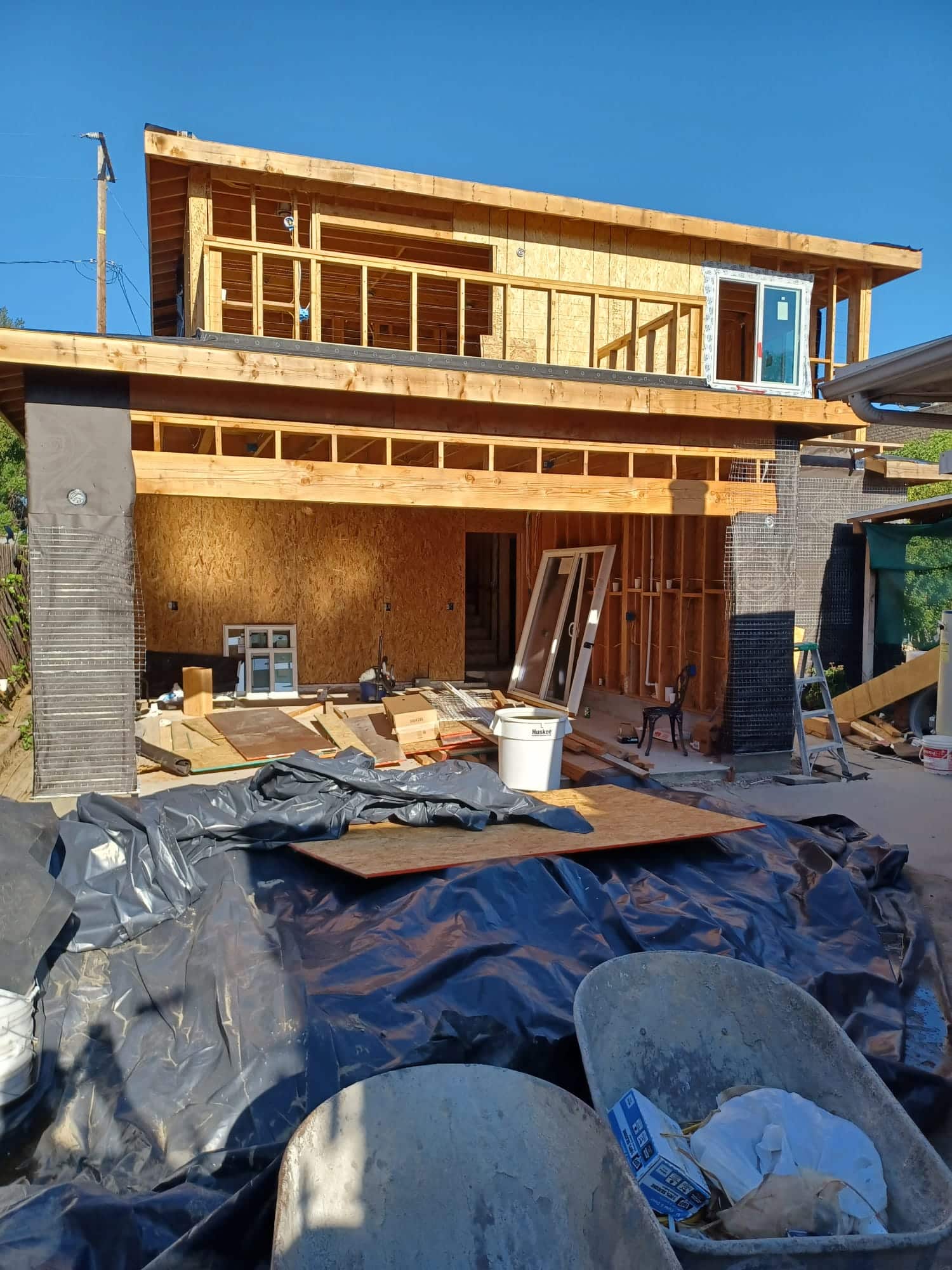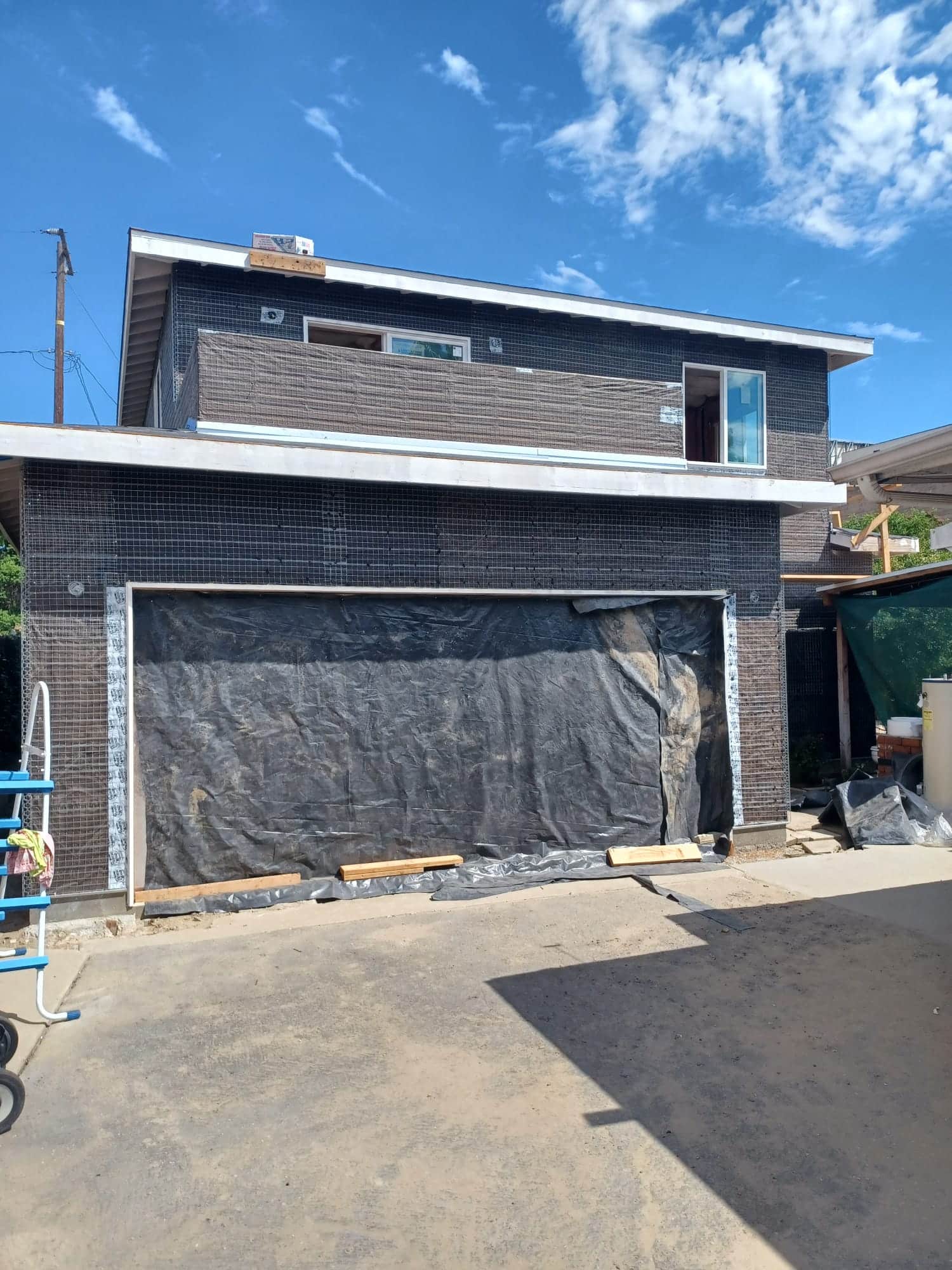 Architecting Your Vision from Ground Up

We merge architectural innovation with precision engineering to construct spaces that are both beautiful and enduring. From the moment of the groundbreaking to the last finishing touch, we're dedicated to creating homes that are as unique as the individuals who inhabit them.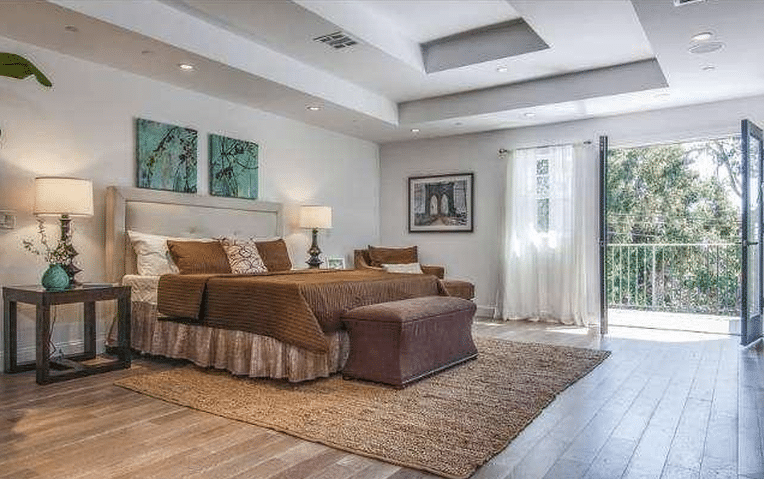 New Construction Options


Our services are expansive, covering everything from modern standalone homes to complete estate constructions, all tailored to fit seamlessly with the Los Angeles landscape and your personal taste.

Advantages of Building New


New constructions offer a fresh start, limitless design possibilities, and the opportunity to set new standards for energy efficiency and technology integration in your living space.

Personalized Design and Construction


Your vision is our blueprint. We work with you to forge a new construction that's the epitome of personalized living, balancing innovative design with functional living space.
Expanding Your Horizons

With new construction, we extend beyond the existing to create new realms for your family, work, and play, ensuring every square foot reflects your dream for the space.
Full-Spectrum New Construction Services


Our comprehensive approach to new construction includes all phases of development, from permit acquisition to architectural design, all executed with FTR Renovation's hallmark attention to detail and quality.

Start your project

Excellence in Construction and Craftsmanship


Craftsmanship that Endures

We commit to excellence in every beam we place and every nail we drive. Our new constructions are built to last, combining the finest materials with superior craftsmanship that stands as a testament to our dedication to quality.

Start your project
Ready to schedule your free estimate?