Beautiful Home Remodel in Brentwood
Brentwood | September 1, 2023
This project demonstrates FTR Renovation's commitment to delivering high-quality, personalized home remodeling solutions. From the initial planning phase through to completion, every aspect was handled with expertise and attention to detail, resulting in a home that's not just renovated, but reborn.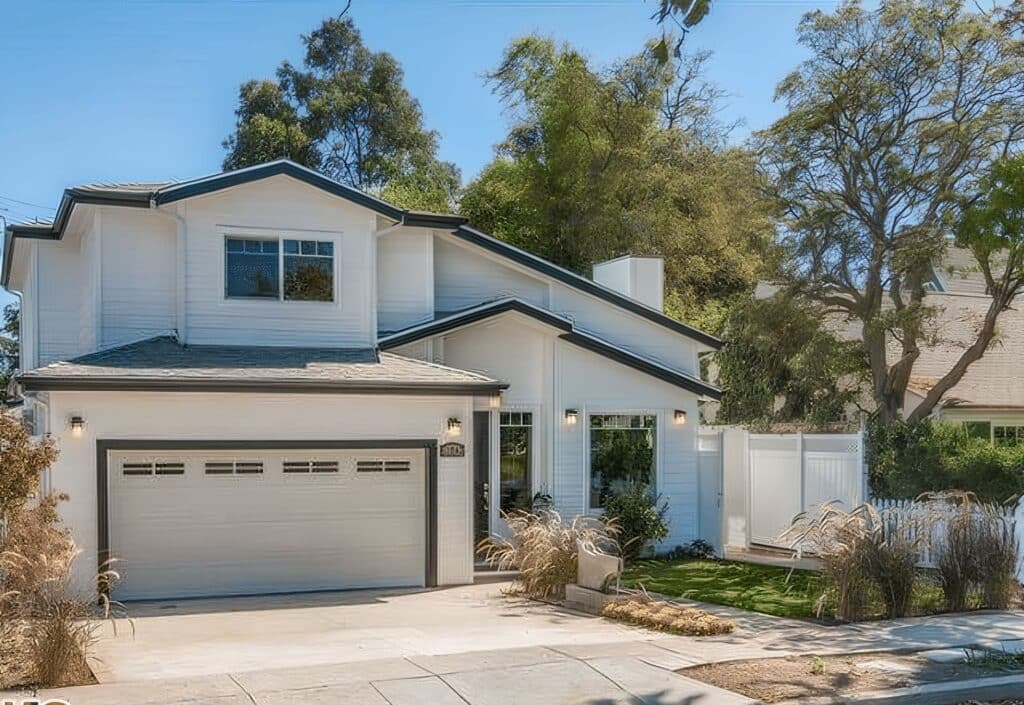 Complete home remodel including the kitchen, living area, bedrooms, bathrooms, and outdoor space.
Project Challenges
Space Optimization: The original layout was not making the best use of available square footage.
Aging Infrastructure: Outdated electrical and plumbing systems.
Client Requirements: High-end, modern design while retaining some original architectural features.
Objectives
To transform the existing space into a functional, aesthetically pleasing environment.
Update the electrical, plumbing, and HVAC systems.
Achieve a balance between modern design and classic elements.
Results
Space Utilization: Increased usable space by 20%.
Modern Amenities: Successfully integrated smart home systems.
Customer Satisfaction: Met all of the client's design and functionality requirements, earning high praise and future referrals.
Solutions & Strategy
Design Phase:
Collaborated closely with architects and interior designers to plan a layout that maximizes space and flow.
Construction Phase:
Kitchen: Installed new cabinetry, quartz countertops, and a state-of-the-art appliance suite.
Living Area: Open-concept design with a focus on natural light.
Bedrooms: Implemented built-in storage solutions.
Bathrooms: Modern fixtures with smart technology.
Outdoors: Lush landscaping and a refurbished deck area.
Quality Control:
Regular site inspections and client check-ins to ensure we met or exceeded expectations.
"Working with FTR Renovation was a dream come true. They transformed our house into a home we're proud of."
– David