Complete Home Transformation in Brentwood
Brentwood | August 11, 2023
The Brentwood project highlights FTR Renovation's mastery in seamlessly blending various design elements. The project encapsulates our dedication to pushing boundaries, all while prioritizing client satisfaction and functional utility.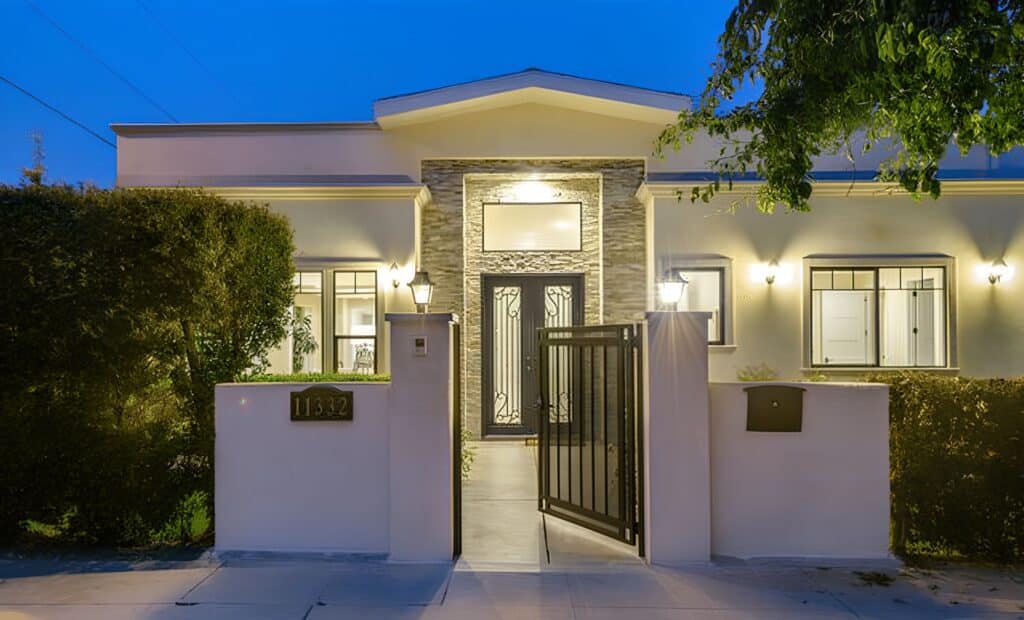 Home transformation encompassing all living areas, including outdoor spaces.
Project Challenges
Architectural Limitations: The house had an old-school, compartmentalized layout.
Outmoded Systems: Aging HVAC and inadequate insulation.
Design Complexity: The clients wanted a blend of traditional charm and contemporary luxury.
Objectives
Reimagine and restructure the home to create a fluid, unified space.
Modernize essential utilities and systems.
Incorporate a unique design concept that balances diverse aesthetic demands.
Results
Enhanced Functionality: Achieved a 30% increase in functional living space.
Utility Upgrades: Lowered monthly utility bills by around 15% with efficient systems.
Client Delight: Exceeded client expectations, adding to our roster of satisfied customers.
Solutions & Strategy
Planning & Design:
Involved the client in a series of ideation sessions, resulting in a concept that deftly merged the old with the new.
Remodeling Stages:
Kitchen: Integrated top-of-the-line smart appliances and a central island for both cooking and socializing.
Living Spaces: Adopted an open-floor plan and incorporated bespoke furniture elements.
Sleeping Quarters: Redesigned layouts to include en-suite bathrooms and walk-in closets.
Utility Upgrades: Overhauled the HVAC and added eco-friendly insulation solutions.
Outdoor Revamp: Created a multi-level deck and an inviting garden space.
Oversight:
Frequent walkthroughs with clients and cross-functional teams ensured the project stayed true to its original vision.
"FTR Renovation made our dream home a reality. Their creativity and attention to detail were second to none."
– Sarah