Fairfax District Remodeling with FTR Renovation
Fairfax District | September 16, 2023
The Fairfax District project exemplifies FTR Renovation's skill in harmonizing diverse design elements while navigating the complexities of pool and hardscaping work. It's a testament to our dedication to client satisfaction and eco-friendly practices.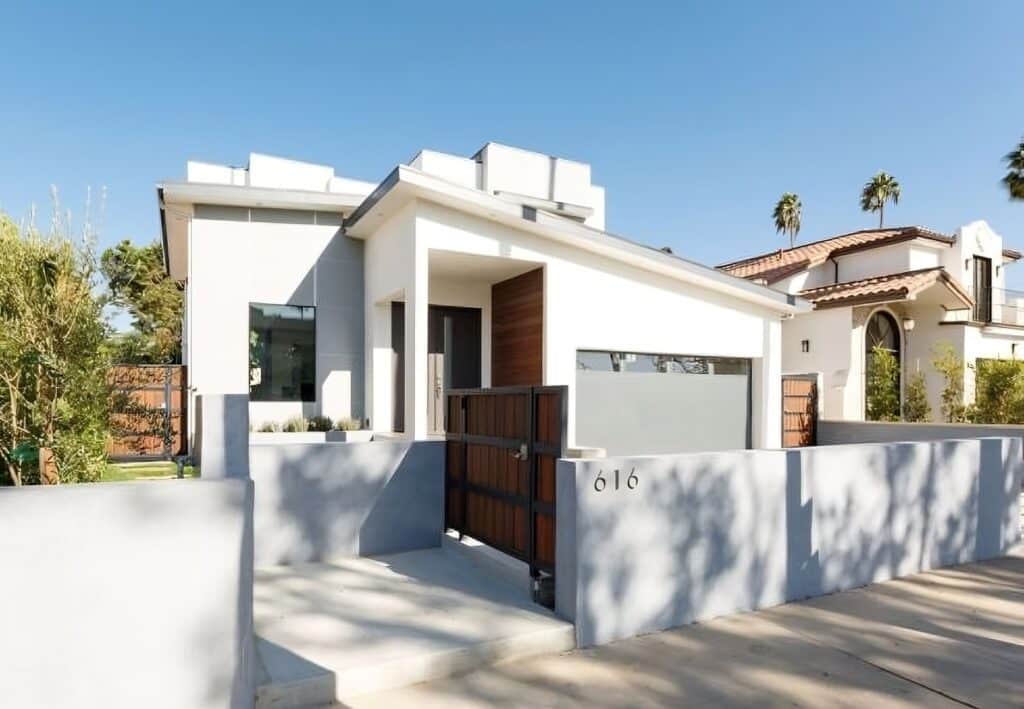 Complete home remodel, including kitchen, bathroom, pool, and hardscaping, all seamlessly blending classic architecture with modern flair.
Project Challenges
Architectural Preservation: Maintaining the home's classic elements while updating.
Outdoor Complexities: Pool and hardscaping work introduced additional layers of complexity.
Sustainable Focus: The client requested the use of eco-friendly materials.
Objectives
Execute a cohesive blend of classic and contemporary styles.
Optimize kitchen and bathroom spaces for enhanced functionality.
Masterfully tackle pool and hardscaping challenges.
Results
Stylistic Harmony: Accomplished a seamless integration of past and present aesthetics.
Space Efficiency: Maximized the utility of kitchen and bathroom areas.
Outdoor Elegance: Executed a stunning pool and hardscape renovation.
Solutions & Strategy
Conceptualization:
Held collaborative brainstorming sessions with the client, arriving at a design plan that paid homage to both the classic and the contemporary.
Remodeling Elements:
Kitchen & Bathroom: Modernized with high-end fixtures and intuitive layouts.
Pool: Refurbished with energy-efficient pumps and a revitalized lounging area.
Hardscaping: Designed pathways and patio spaces to accentuate the outdoor area.
Eco-Friendliness:
Incorporated sustainable materials like reclaimed wood and energy-efficient appliances, adhering to the client's eco-friendly aspirations.
"FTR Renovation's expertise is evident in every corner of our home. They transformed not just our space, but also our lifestyle."
– Laura and Mark Davis